THE Philippine Health Insurance Corporation (PhilHealth) today formally introduces three product developments and innovations at point-of-service that will make benefit availment easier and making premium remittance more convenient for its partner-employers.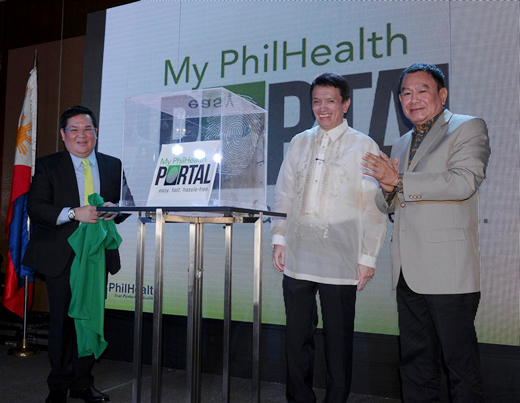 Dubbed as "PhilHealth Forward," the activity, which unfolds at the Marco Polo Hotel, Pasig City, showcases the latest evolvement and innovations on at least three (3) product developments – Middle East Respiratory Syndrome – Corona Virus, Ebola and Dialysis (both hemodialysis and peritoneal), one (1) innovation at point-of-service to make benefits availment easier, and one (1) important enhancement in PhilHealth's existing systems to make premium remittance more convenient, especially for its partner-employers.
PhilHealth Forward is an institutional activity where new products and services are being introduced to the public.
The state-run health insurer assured its 89 million beneficiaries that although the threat of emerging diseases like Ebola and MERS-CoV are already controlled in other countries, PhilHealth is ready with a benefit package should the said diseases emerge in the country.
The medical assistance for Ebola is P110,000 for the first seven (7) days, and an additional P16,000 per day for the next seven (7) days. On the other hand, the package for MERS-CoV is P100,000 for health workers and P50,000 for non-health workers.